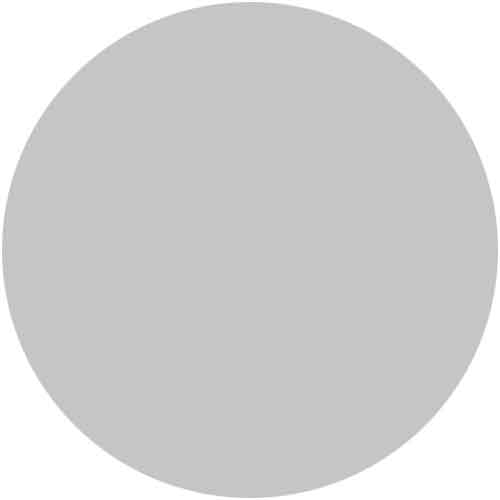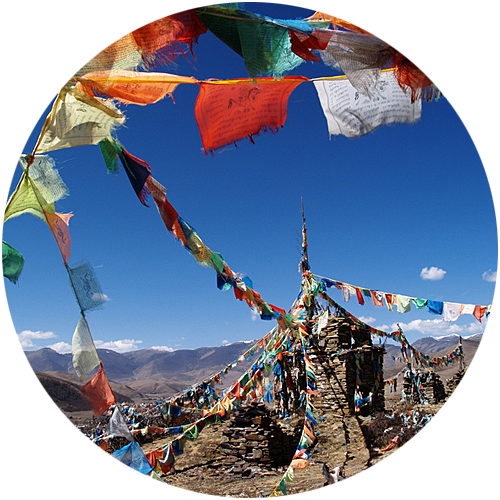 Qualitative Market Research Makes our Hearts Beat Faster
Come and join our enthusiasm for a wide range of scientifically based methods that will allow you to take a view of known or unknown worlds. Let us show you how these methods reveal the genuine attitudes and habits of your target groups - beyond their conventional or official statements.
We work with all established methods available for qualitative market research: focus groups, creativity techniques, narrative interviews, guideline interviews, online-interviews (conventionally and/or mobile, app surveys), telephone interviews and implicit measurement techniques; frequently it is a combination of various methods that will lead to the goal.
Whatever problem is at hand - qualitative market research offers the right methods to solve it. We will advise you in detail, professionally and in a responsible way, helping you to choose the method that will be best suited for your issue.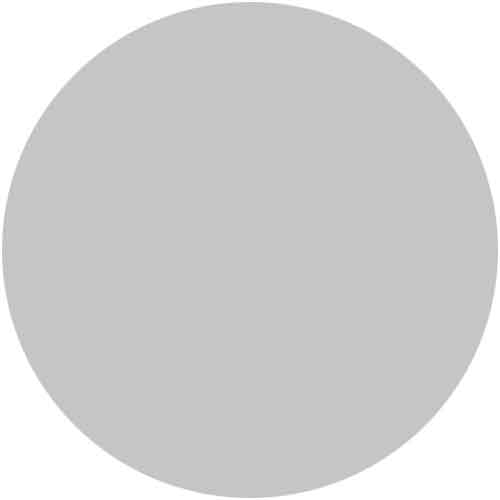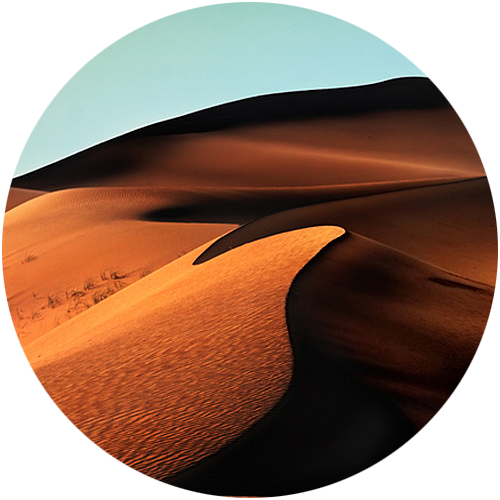 Understanding our Clients Needs
is our main concern. Our clients are successful, well-known companies from the pharmaceutical industry and other healthcare institutions. All are totally aware of the fact that for positioning their high class products and services they depend on detailed and reliable information about their markets. Marketplaces are getting more complex, opportunities have become less obvious and signals are becoming fainter, products and services are increasingly interchangeable on a high quality level.
Consequently we are confronted with all sorts of issues, for which we carry out baseline surveys, positioning surveys, concept tests, advertising tests, pre- and postlaunch surveys, status analyses and patient flow analyses as well as customized study approaches.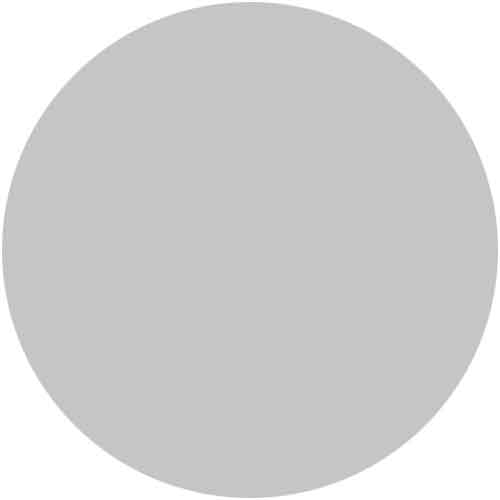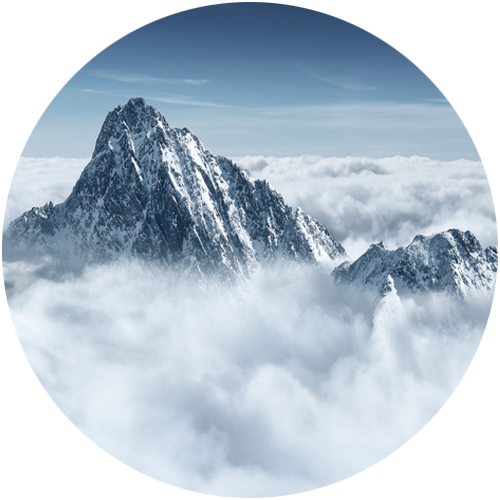 Ambitious Work Is the Basis of our Success
We are right in the middle of things, we know your target groups, we are in tune with the changes and trends in the marketplace, and we can give you recommendations based on hard empirically-based facts and also, we are well aware that a certain recommendation may be right for one client, while it would be totally wrong for another.
In emphasis, a highly committed team is at work behind the scenes, supported by state-of-the-art equipment. We have set ourselves the highest standards. Co-operating with emphasis will convince you that we are highly efficient, with the quality of our working processes and results comparing well.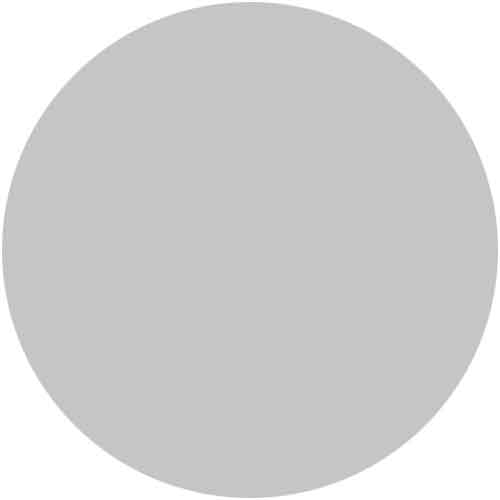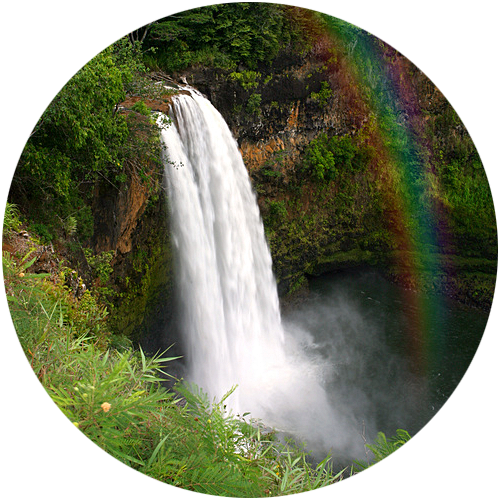 Love for One's Work May Blind One's View of the Real Facts
despite our enthusiasm for our work, we are extremely careful in preparing your decisions, after weighing all arguments and critically questioning our own spontaneous judgements.
As we see it, love for our work is an essential precondition to be able to focus all our energies on finding the right solutions for our clients' issues and projects - we are fully dedicated market research analysts.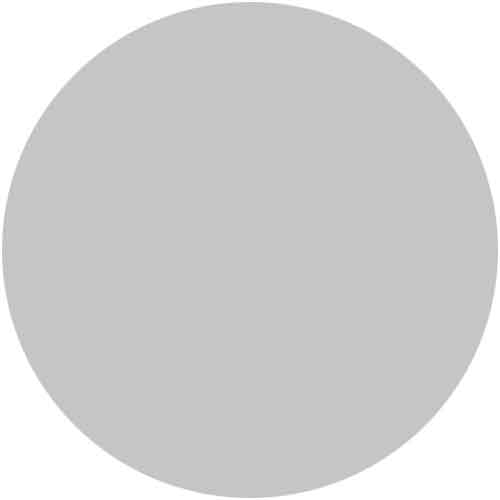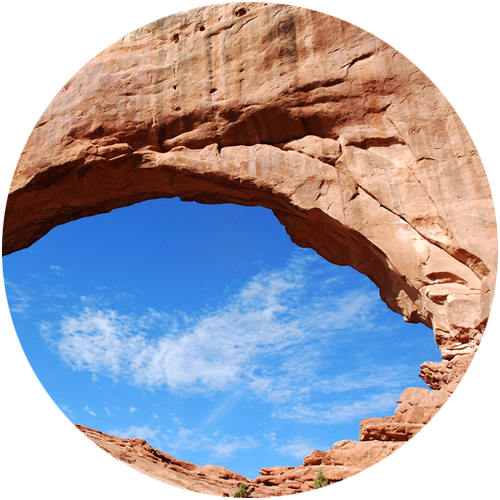 International Projects
are nowadays taken for granted in the European healthcare business and the industry in general. Distances are getting smaller, mergers of large companies have become every-day events. It's a recognized fact that big brands need big markets. In the European key countries we are co-operating with local market research agencies sharing our conviction that the highest possible standards must be applied to all stages of a project: Briefing, offer, field work, technology, analysis, presentation and written reports.
We offer to take overall charge of your international projects, collecting and evaluating all data for the analysis, and to present the results and recommendations on an international basis. Naturally, we also assume the part as local German agency in one of your international projects, if requested.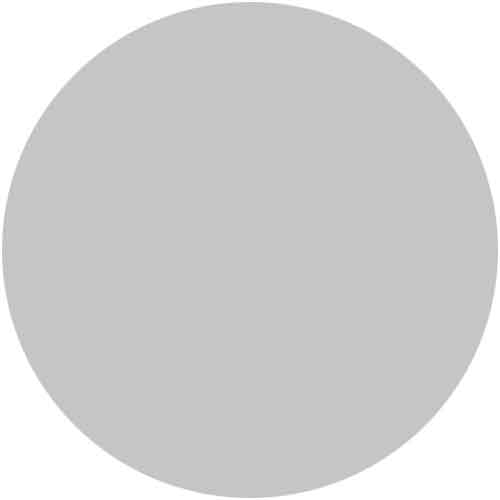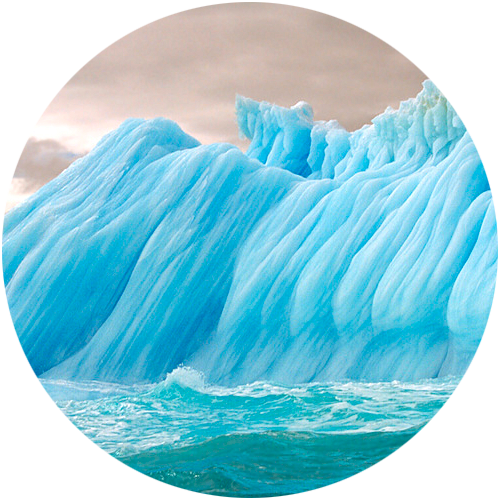 Technology Is Increasingly Gaining Significance
in all living environments. Also the accessibility of your target groups is changing. Personal contact and telephone are increasingly substituted by virtual communication channels that are available everywhere. Boundaries between professional and private life are increasingly becoming blurred. This also allows a greater closeness than before.
We market researchers make use of this trend and develop survey apps, corresponding panels and offer our online surveys in hybrid mode – i.e. conventional (via PC/Laptop) and mobile (via smartphones).
The latest development is emchat, our online chat tool as an alternative to the classic group discussion for participants with a particular affinity for digital and/or hard-to-reach target groups.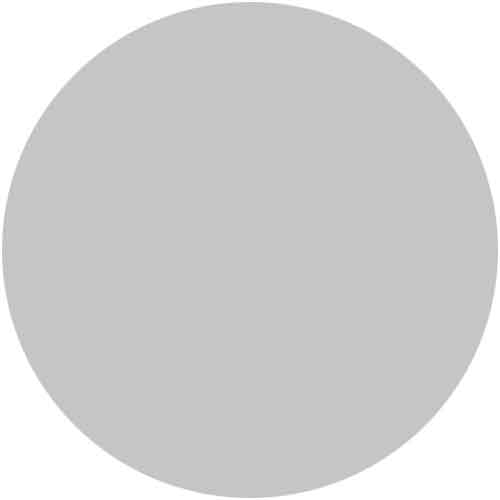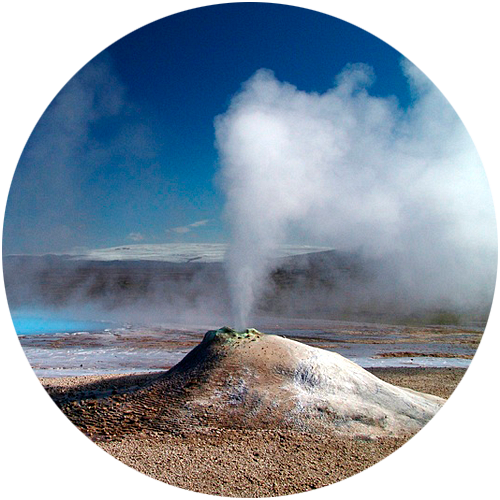 Your Needs Are our Concern
We enjoy working for you, acquiring more knowledge and experience in the process. We are untiring in seeking the best solutions for your issues, thus providing  you with reliable recommendations for further actions and strategies. While this may require breaking old habits, questioning convictions, and starting completely new initiatives, it also provides new certainties on which decisions may be based.
We continuously optimize our methodical approaches to be up to the challenges of constant change.
You will find us extremely flexible, in our organisation red tape is reduced to an absolute minimum. All our energies are focussed on your projects.
On request, your staff is actively involved in our projects: as participating observers in focus groups and face to face interviews, in creative workshops with your target groups, but also in in-house workshops. If required, we present the results of our surveys and our recommendations to your project groups, both nationally and internationally or during sales force meetings, launch events, congresses and company meetings. A big and competent audience motivates us to even surpass previous achievements.
You are invited to test our high-standard performance and total commitment - we are looking forward to you getting in touch.